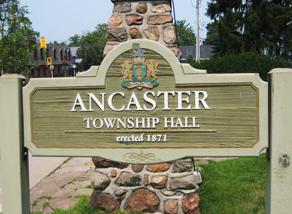 MonthlyClubs.ca, based in Ancaster, Ontario, is Canada's premier gift-of-the-month club specialist!
When you purchase a club membership from MonthlyClubs.ca you're dealing with a Canadian company that prides itself on Service and Quality.
Service. We know how frustrating it can be to deal with a company who provides poor customer service. We're the opposite of those companies. We will provide you and your gift recipient with superior customer service, starting with multiple ways for you to contact us, providing you with clear information, no hidden fees and a no-hassle money back guarantee if you need to cancel the remainder of your membership at any time, for any reason.
Quality. While our monthly clubs might not provide Chateau Lafite wine from 1787 ($160,000/bottle) or Knipschildt truffles ($2,600/pound), our monthly selections are of very high quality. They're also out-of-the-ordinary. Combined, the quality and uniqueness of our monthly selections are what create pleasant experiences and eager anticipation each and every month!